Matters of Care: #sea #mining #ruins #regenerate
26.11.21, 7 PM
@ LE 18
Short films screening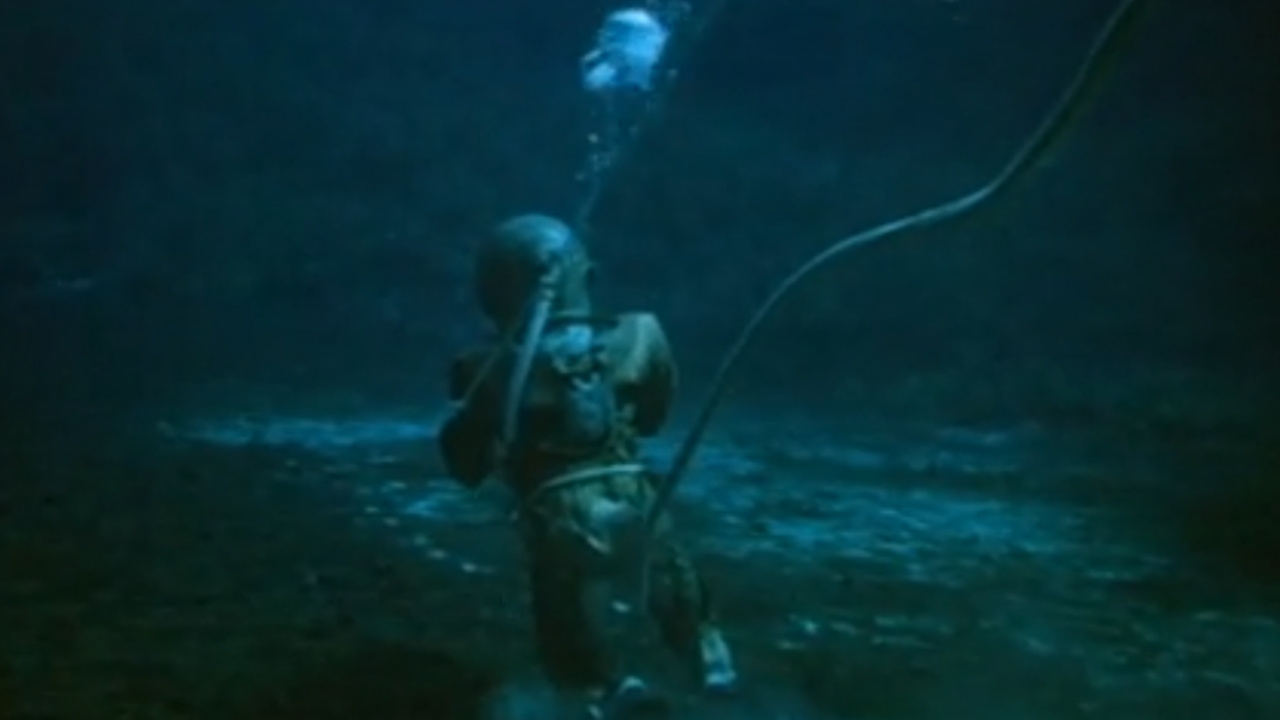 Through a selection of documentary and fictional short movies and excerpts, this circle will offer a journey across oceans, waters, and worlds, between the past, present, and futures.
~~
The Sea Around Us
Irwin Allen, 1953
Based on the book of the same name by Rachel L. Carson, this award winning documentary takes the viewer into the majestic world of the sea, providing beautiful footage of a wide array of sea life from above and below the surface in their natural habitats.
What is Deep Sea Mining?
The Inhabitants & Margarida Mendes
4 episodes, 26'52''
This web series is dedicated to the topic of deep sea mining, a new frontier of resource extraction at the bottom of the ocean, set to begin in the next few years.
Pumzi / Air
Wanuri Kahiou
2009, 33'
Pumzi imagines a dystopian future 35 years after water wars have torn the world apart. East African survivors of the ecological devastation remain locked away in contained communities, but a young woman in possession of a germinating seed struggles against the governing council to bring the plant to Earth's ruins.
~~
A continuation of QANAT's interrogations, this circle and the ones coming up in the next two months take water, its marine spaces and terrestrial infrastructures, as a starting point to explore different forms of resistance to dominant narratives and manifestations of power.
How can we sketch new possibilities for living together otherwise grounding on what water and its cultures carry and keep murmuring to us?
Underwater mythologies, aquatic cosmologies, popular narrations, and stories, but also current and past struggles, human and non-human across different territories will be the starting point of our conversations.
~~
Resources:
Reading references available here [
link
]